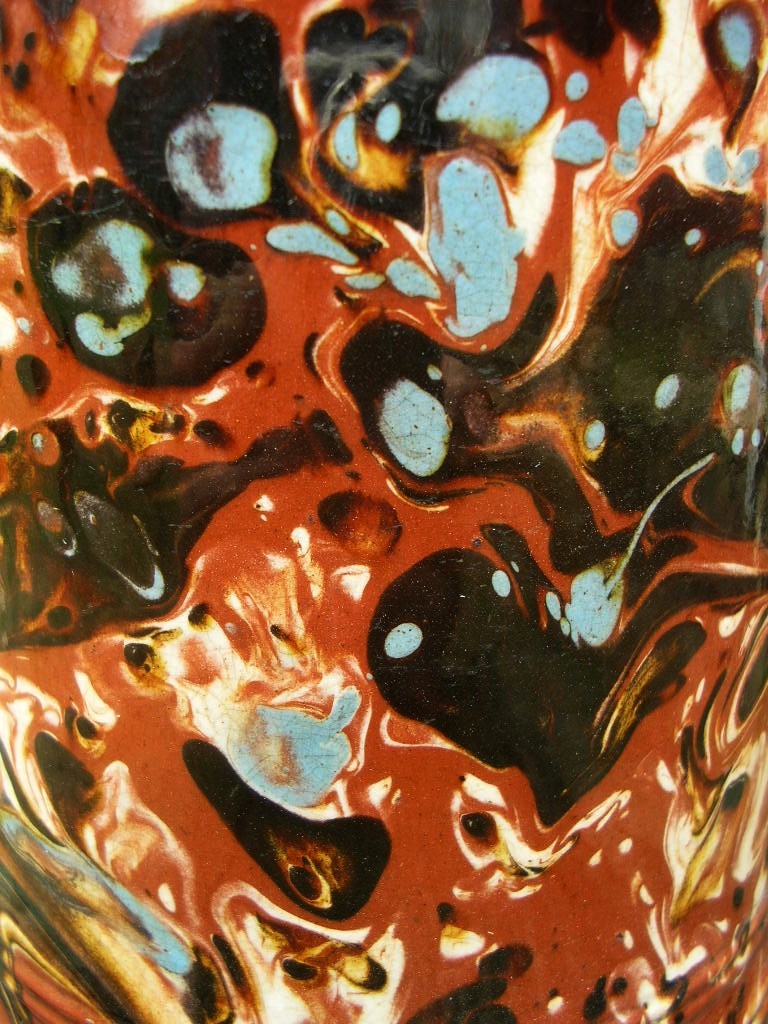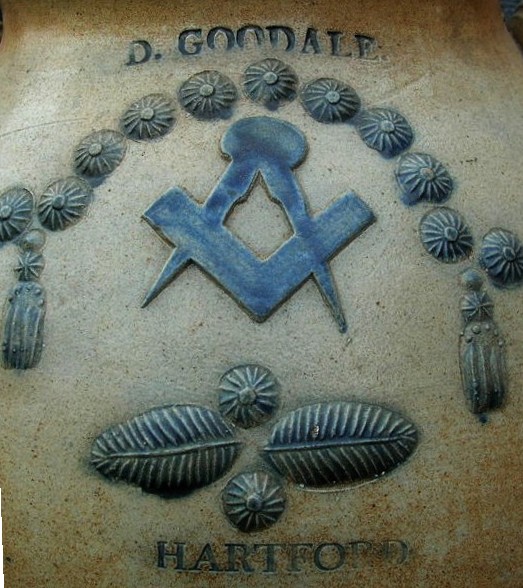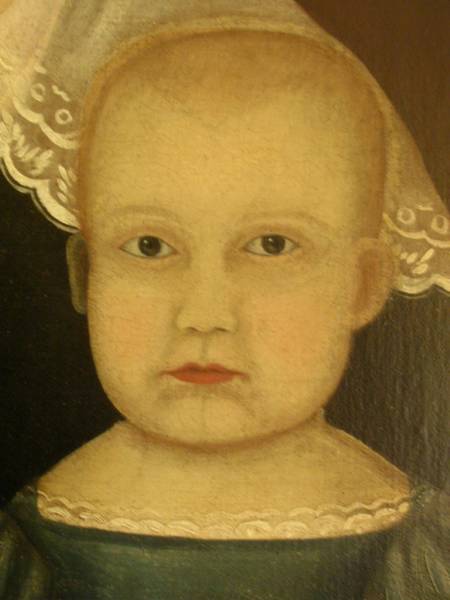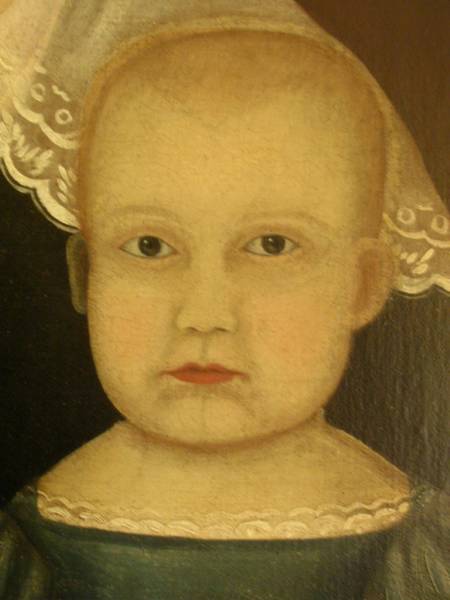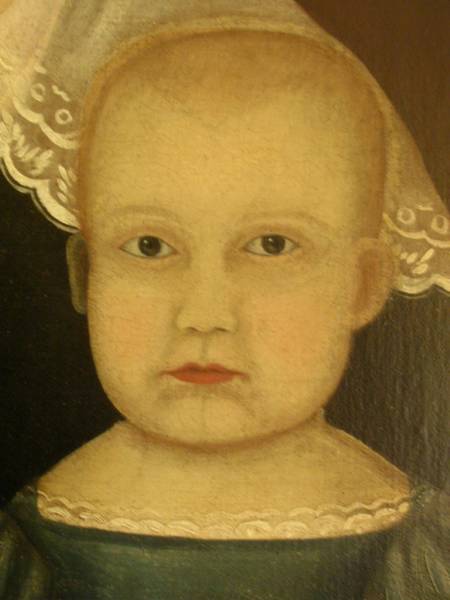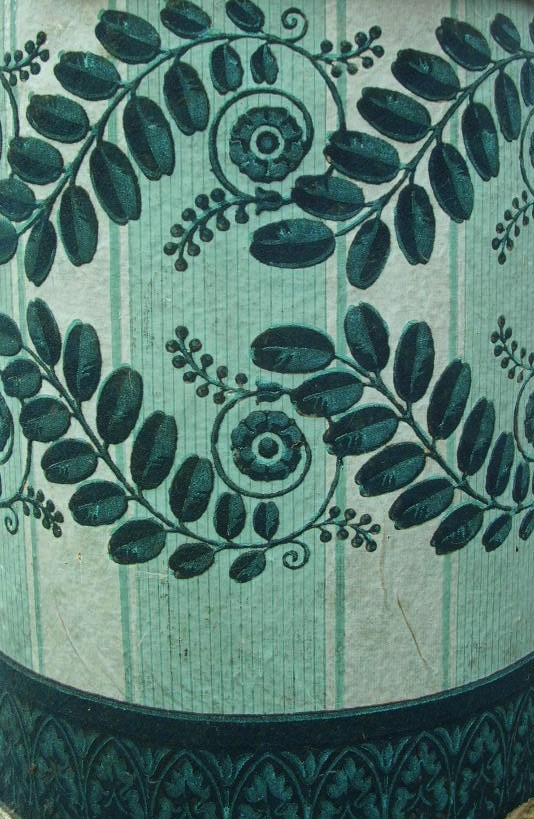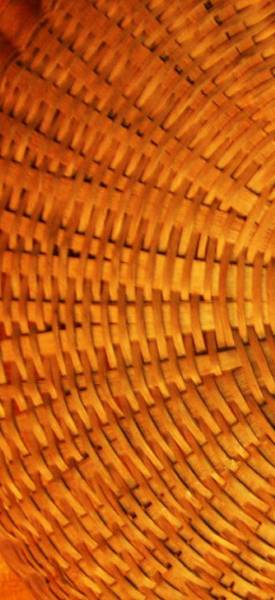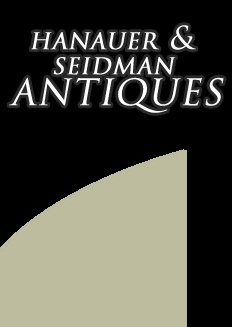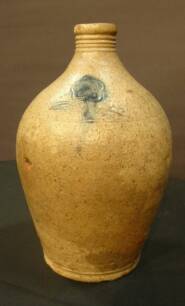 SMALL OVOID STONEWARE JUG MADE                 BY JONATHAN FENTON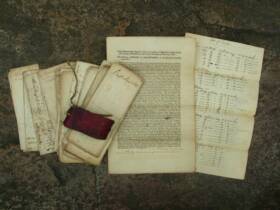 EARLY 19TH CENTURY HARTFORD, CONNECTICUT PAPERS AND DOCUMENTS FROM

NORMAND SMITH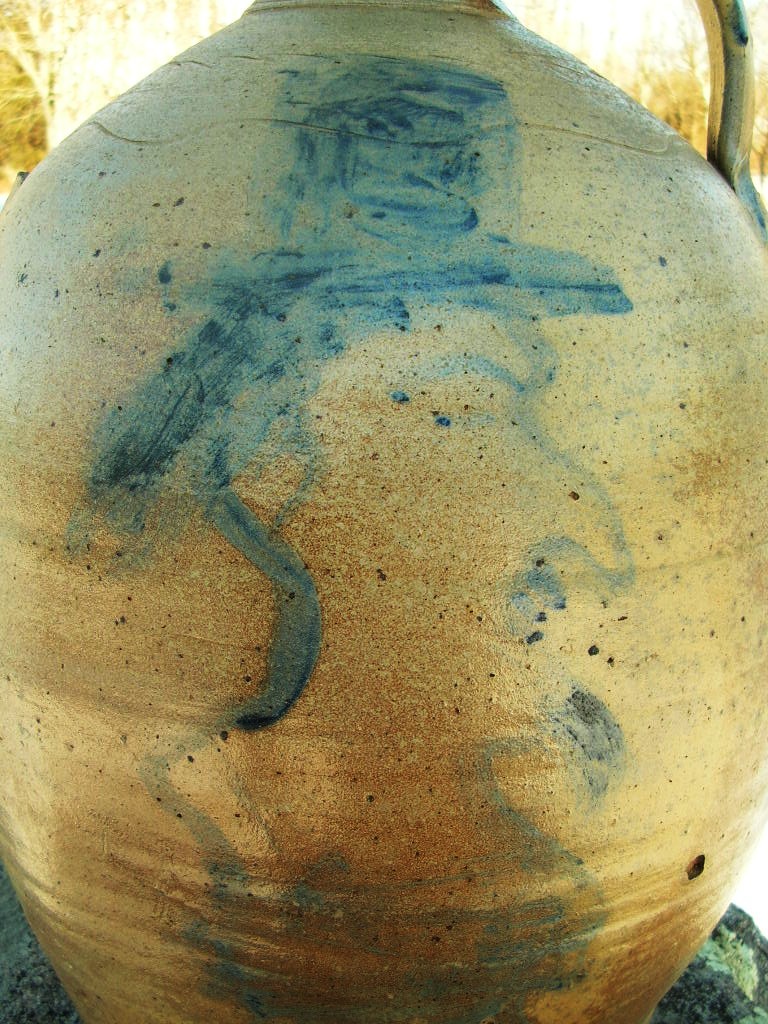 STONEWARE FIELD JUG W COBALT FACE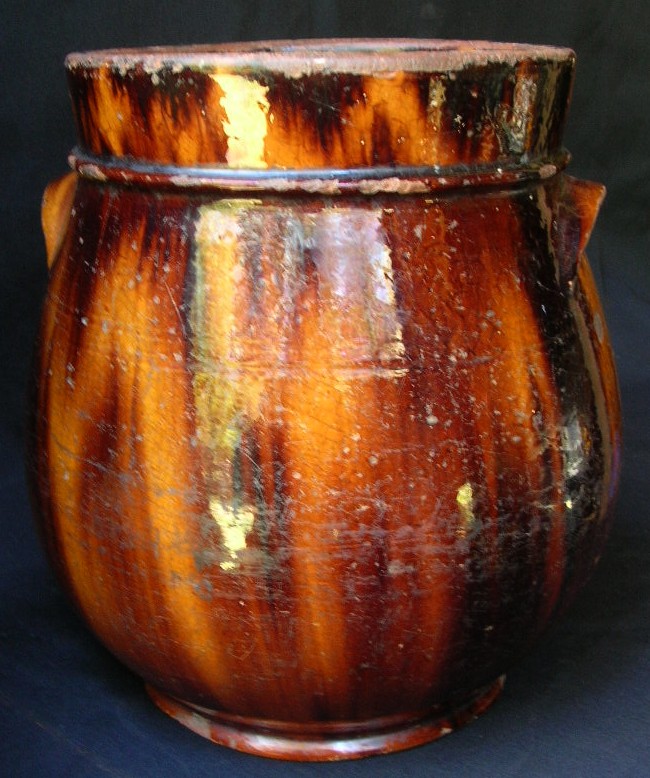 Click19TH CENTURY REDWARE JAR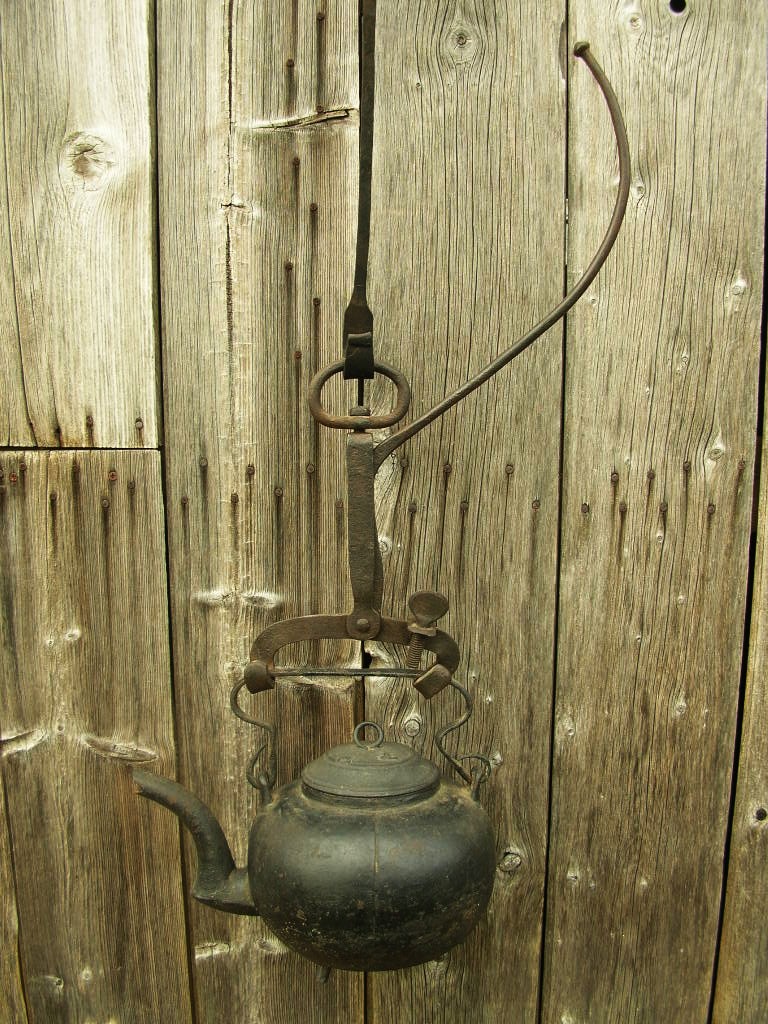 WROUGHT IRON KETTLE TILTER WITH TEAPOT

C EARLY SET OF DRAWERS ORIGINAL OYSTER WHITE PAINT c. 1830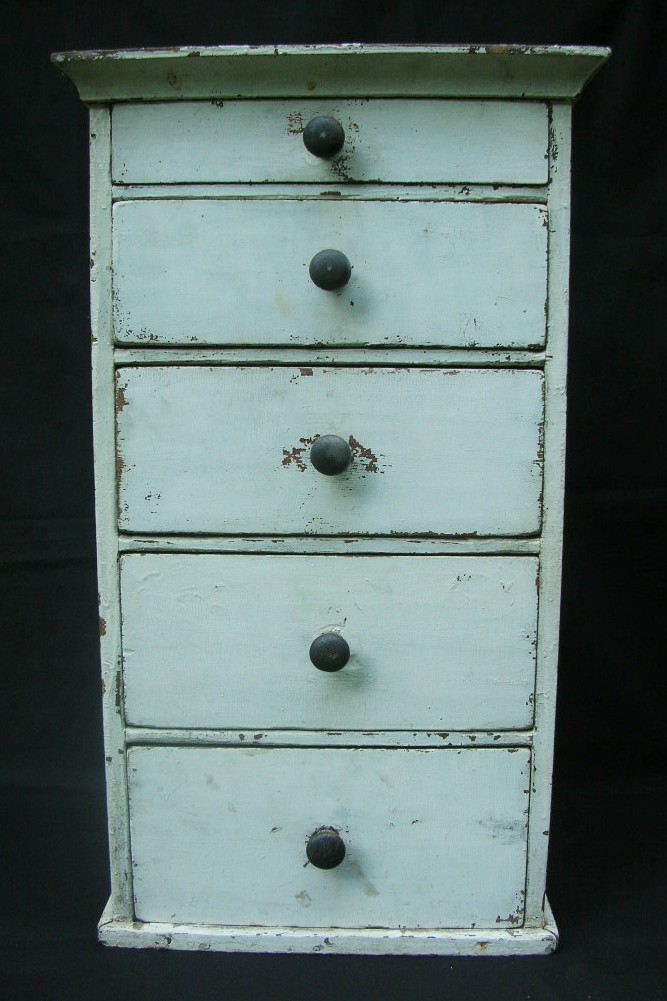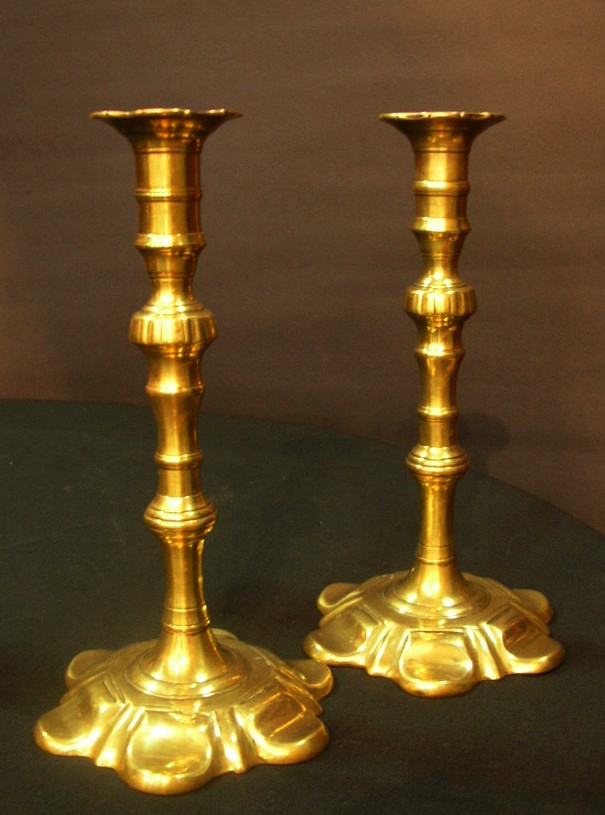 C. 1760 PAIR OF BRASS CANDLESTICKS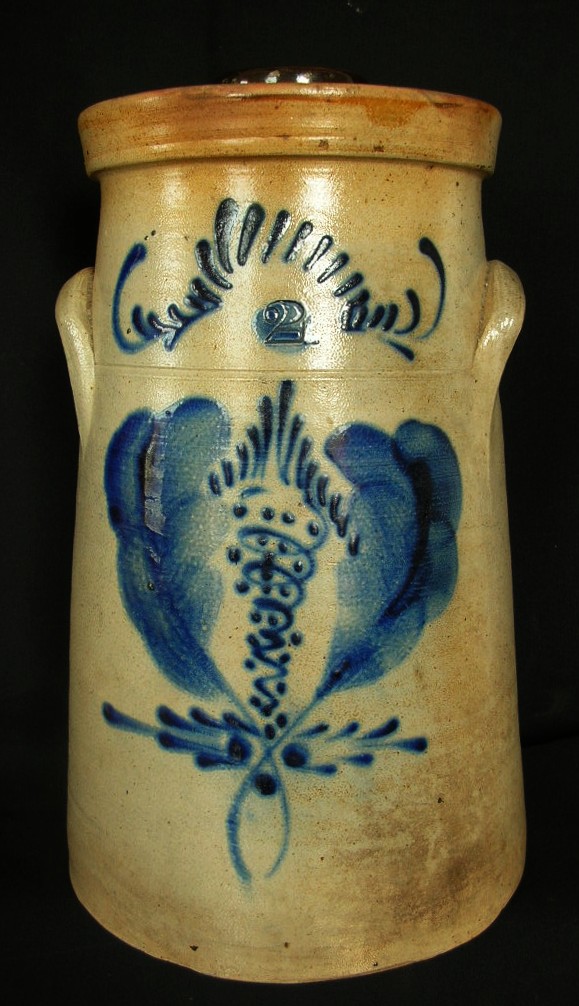 EARLY 19TH C. .STONEWARE CHURN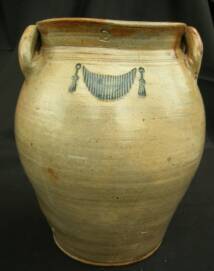 BOSTON OVOID JAR W. SWAG DECORATION

PORTRAIT MINIATURE ON IVORY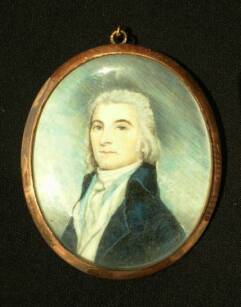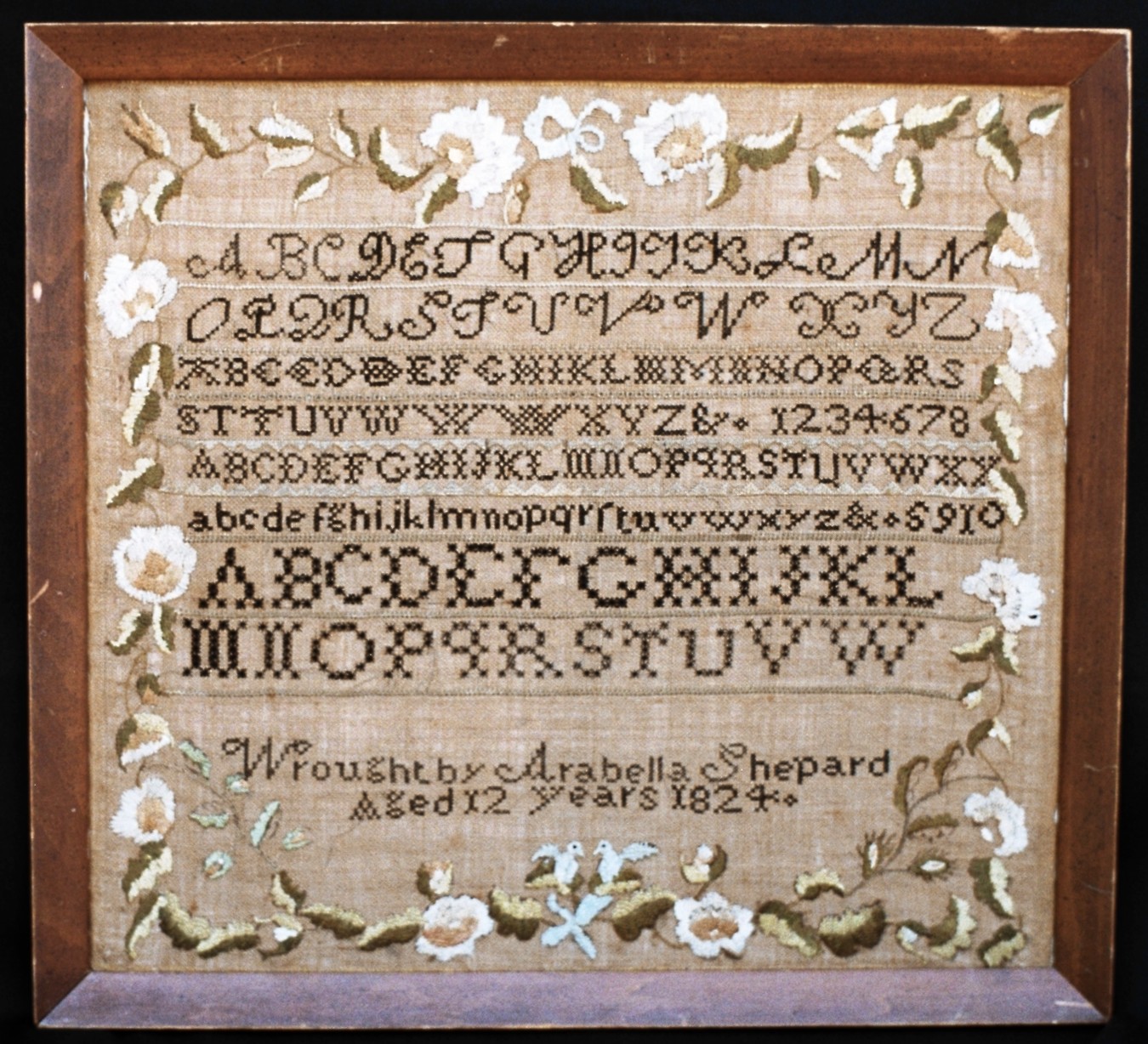 Click here to add text.

    ARABELLA SHEPARD'S SAMPLER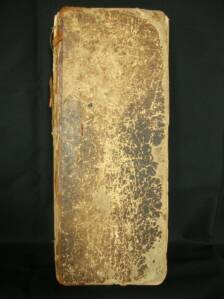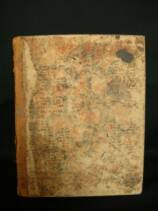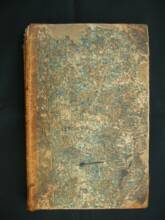 GROUP OF EARLY TRADE LEDGERS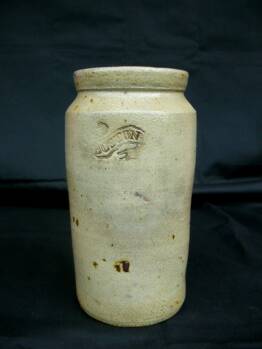 SMALL STRAIGHT SIDED BOSTON JAR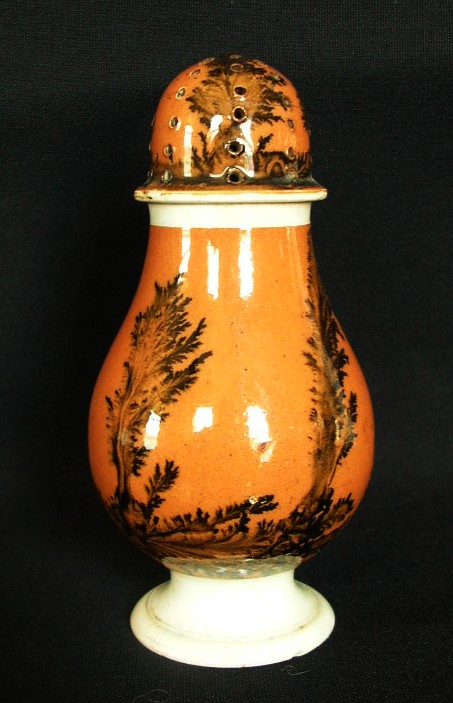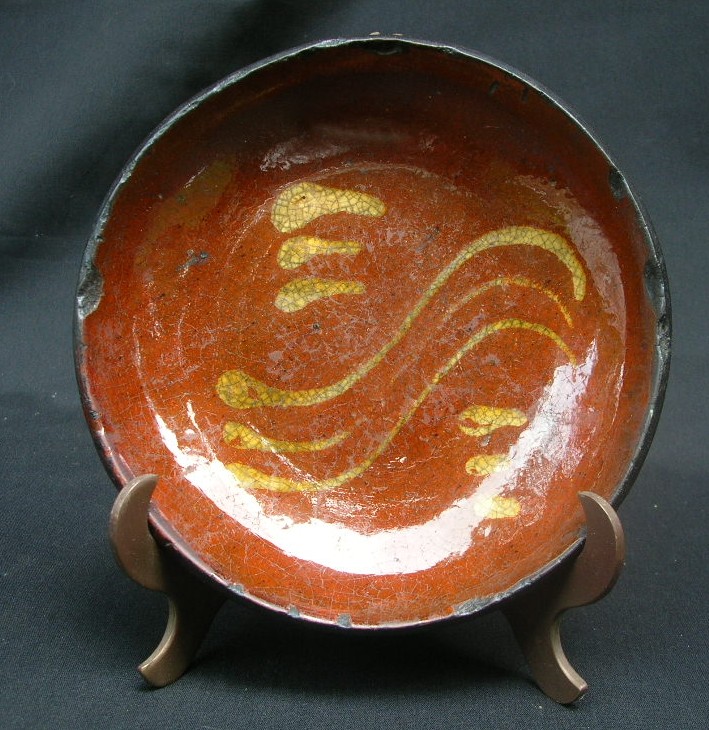 SMALL NORWALK, CT REDWARE PLATE

MARY LIVERMORE'S 1813 SAMPLER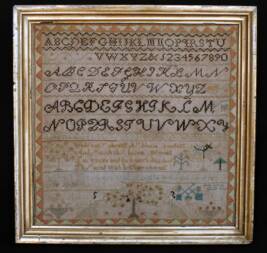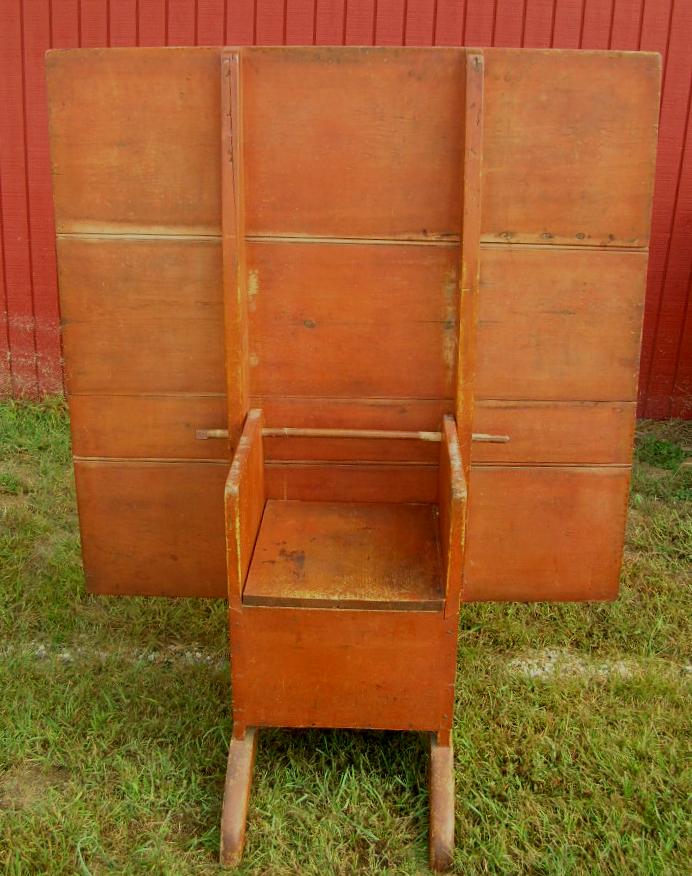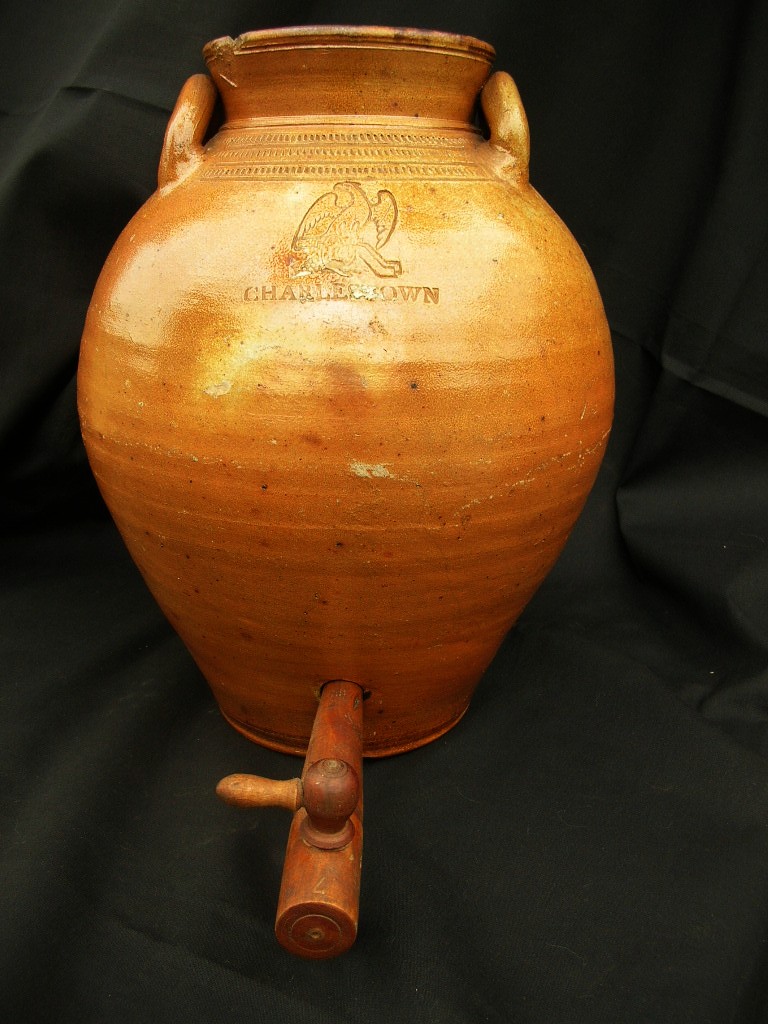 CHARLESTOWN OVOID STONEWARE WATERCOOLER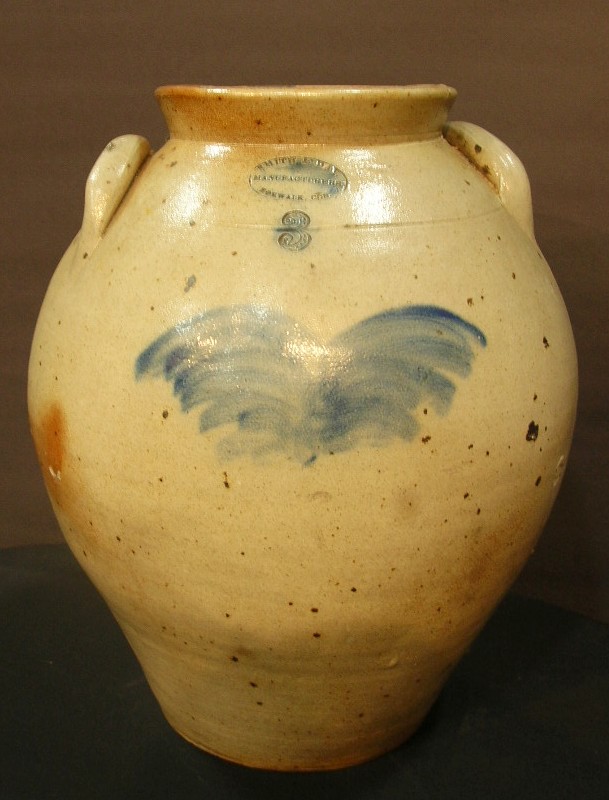 SMITH & DAY STONEWARE CROCK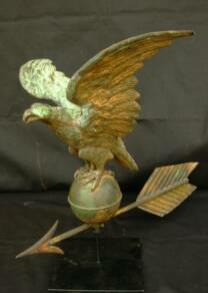 19TH c. EAGLE WEATHERVANE



GROUP OF CARVED AND PAINTED MINIATURE SONG BIRDS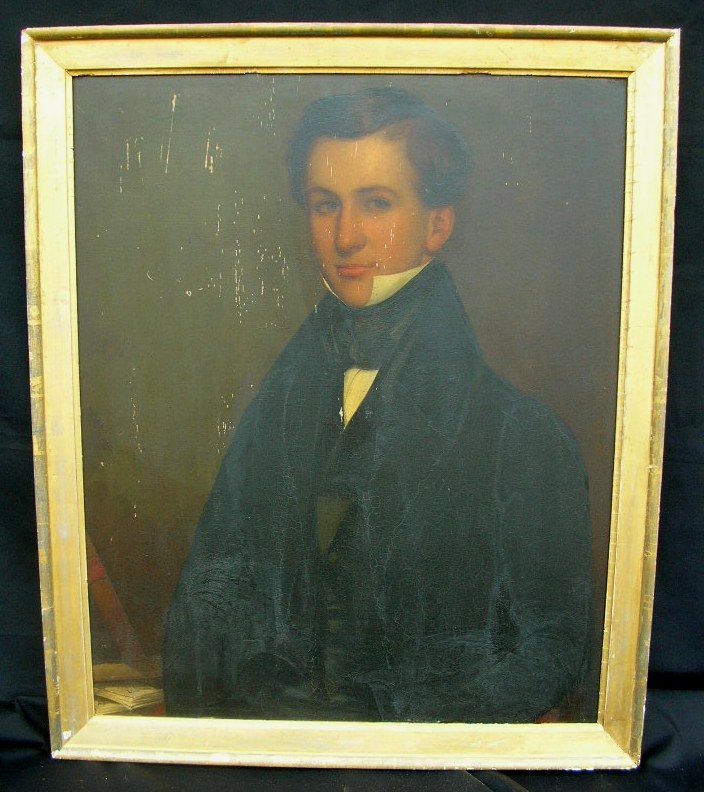 19TH . PORTRAIT ON PANEL OF

MARTIN WILMORE


FLOCKED WALLPAPER COVERED BAND BOX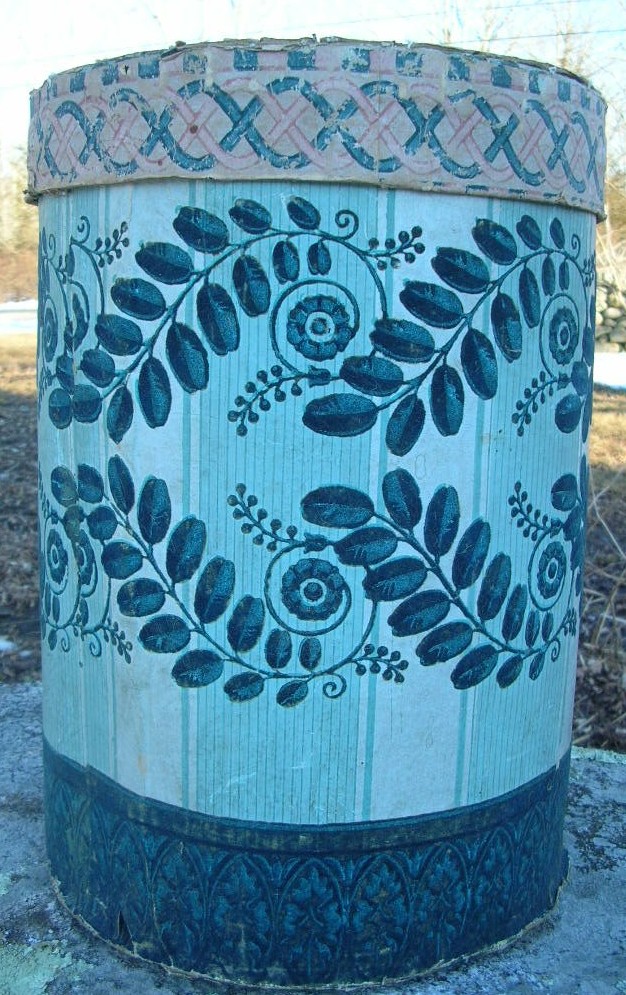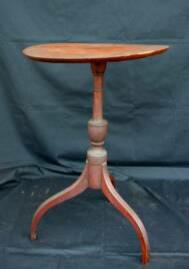 EARLY 19TH CENTURY CANDLESTAND

INCISED I. SEYMOUR OVOID JUG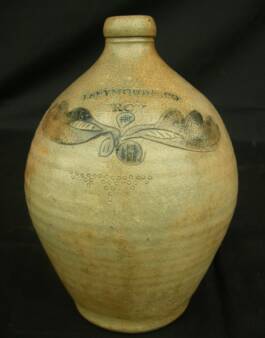 A LARGE SPLINT GATHERING BASKET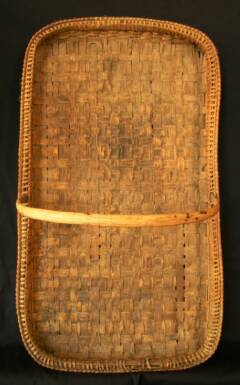 DOUBLE WOVEN COVERLET DUTCHESS COUNTRY, NY DATED 1827 AGRICULTURE AND MANUFACTURES ARE THE FOUNDATION OF OUR INDEPENDENCE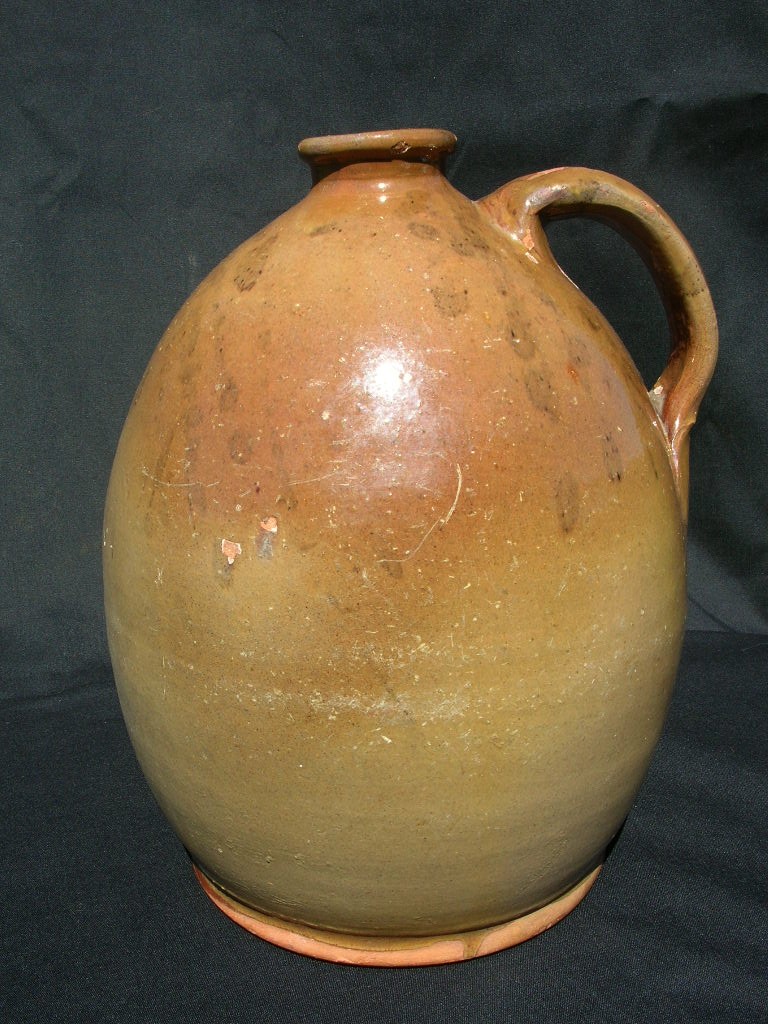 Clic MAINE REDWARE JUG BY CORLISS

19TH C, FEATHERED STAR QUILT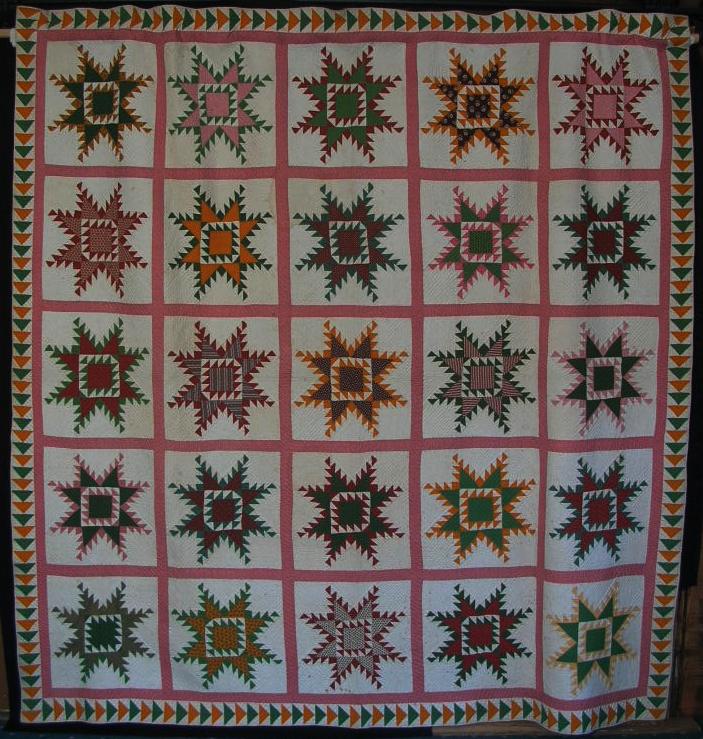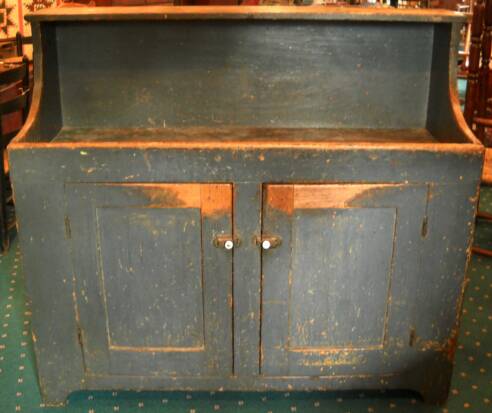 THIS IS A SAMPLING OF WHAT WE HAVE SOLD.

WE ARE ALWAYS LOOKING TO PURCHASE ITEMS SUCH AS THESE!

18TH CENTURY BANISTER BACK SIDE CHAIR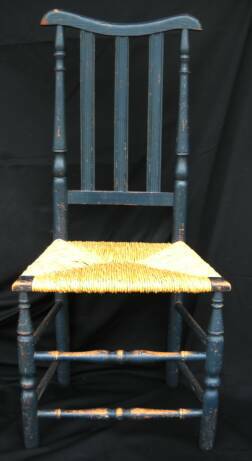 A CIRCA 1750 CONNECTICUT BLANKET CHEST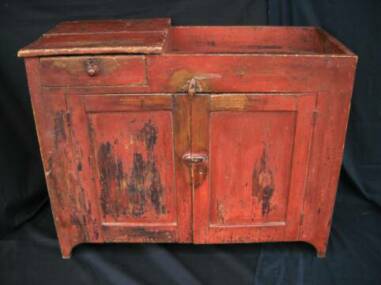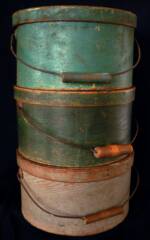 STACK OF 19TH CENTURY PANTRY BOXES IN OLD PAINT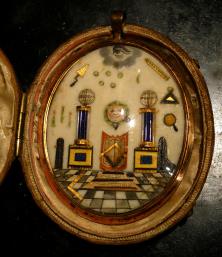 18TH CENTURY MASONIC MOURNING LOCKET ATTRIBUTED TO STEPHEN TWYCROSS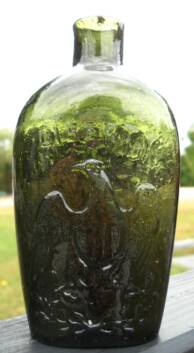 WILLINGTON, CT LIBERTY EAGLE FLASK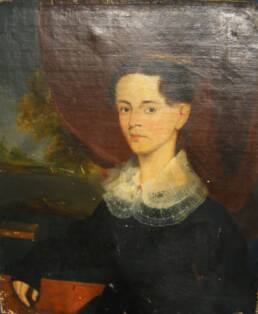 PORTRAIT OF MRS. GEORGE MUNSELL BY

ANTHONY LEWIS De ROSE DATED 1827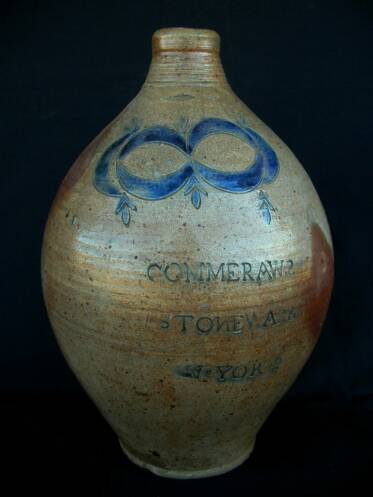 STONEWARE OVOID JUG BY THOMAS COMMERAW NEW YORK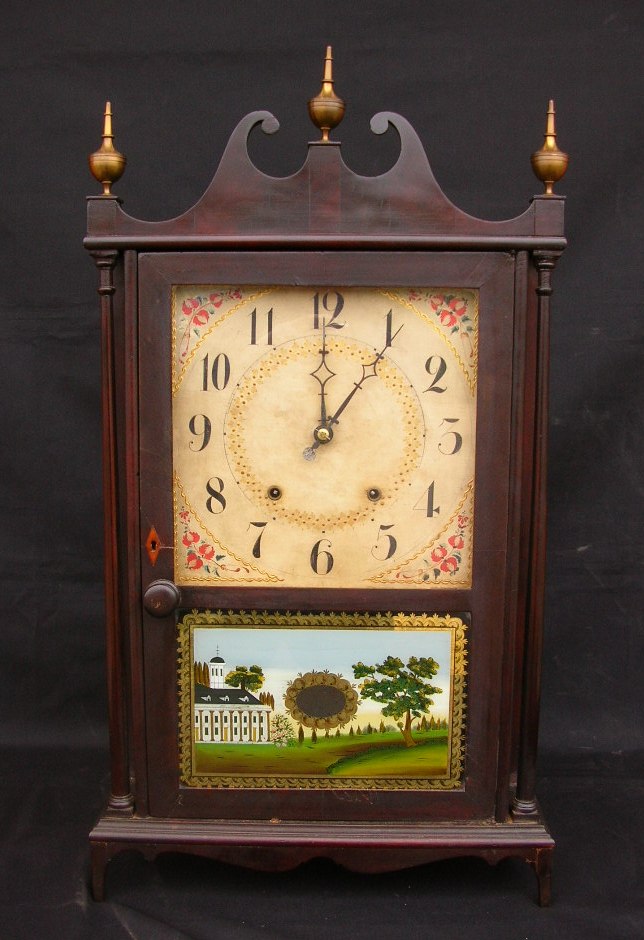 ELI & SAMUEL TERRY PILLAR & SCROLL CLOCK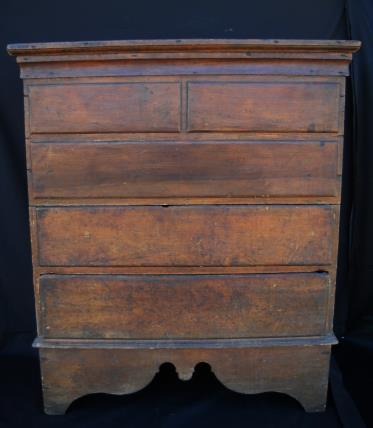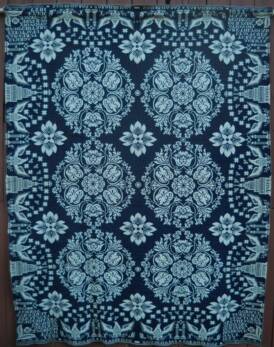 LATE 18TH EARLY 19TH CENTURY COBALT DECORATED STONEWARE BUTTER CHURN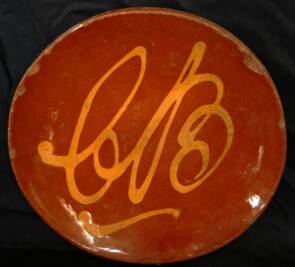 NORWALK POTTERY SCRIPT PLATE.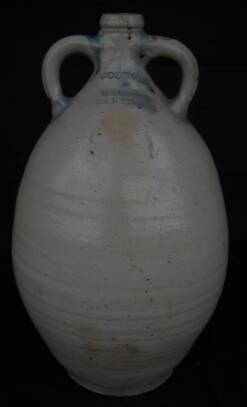 UNUSUAL GOODWIN AND WEBSTER AMPHORA FORM DOUBLE HANDLE JUG