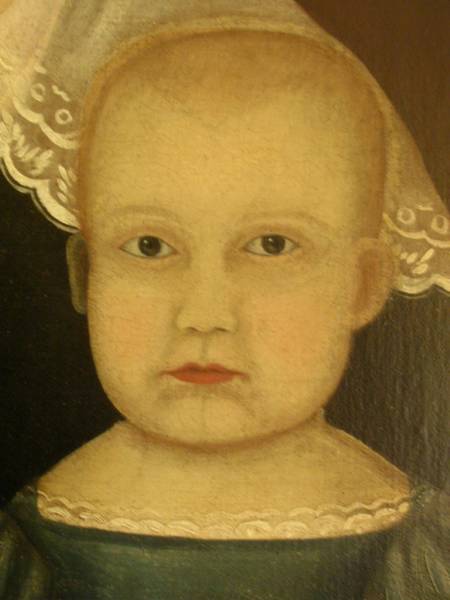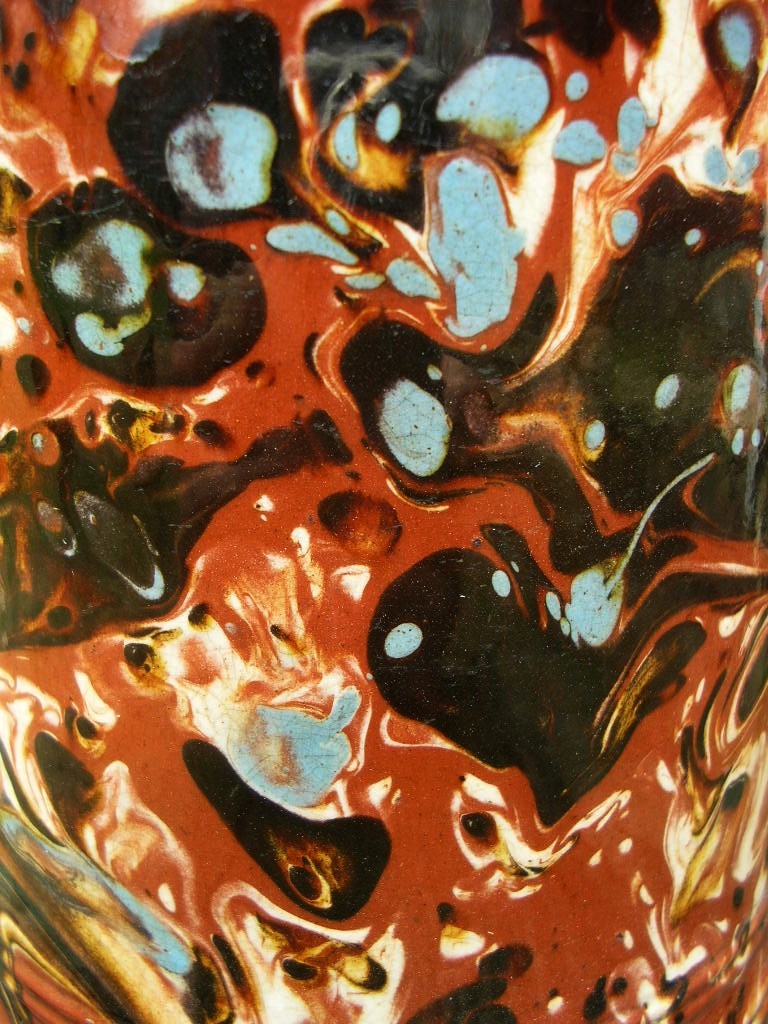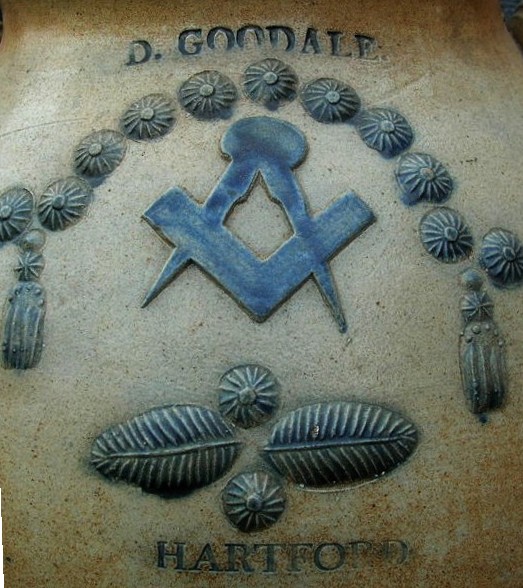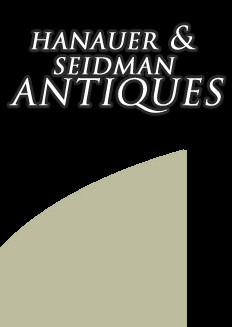 Christine HanauerChristine Hanauer & Randy been We Chr

    Christine Hanauer and Randy Seidman have been active in the field of antiques for over twentyfive years.  They have researched a wide variety of objects but specialize in Americana and Folk Art and have sold to collectors, museums and fellow dealers.   Each item sold is guaranteed as to age, authenticity and condition. 

    We are always interested in purchasing single items or entire collections of antiques and welcome consignments of high quality items.

We items as well.Click here to add text.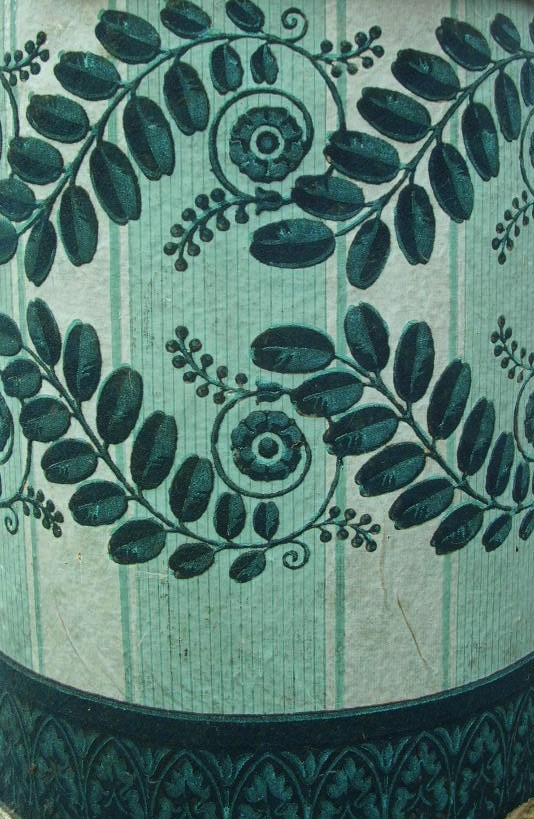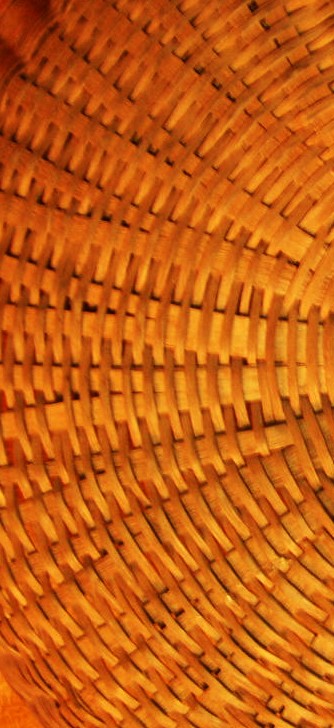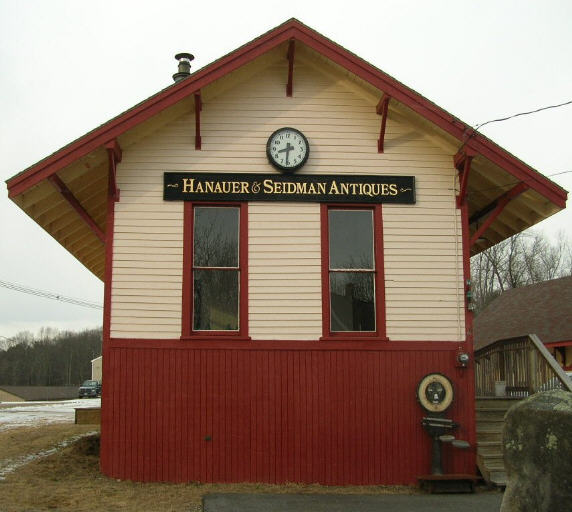 We would like to welcome you to our antiques shop in Connecticut.  The location is

187 Lebanon Ave. (rt. 16) Colchester, CT 06415.

Phone 860-537-6565 Hours: Thursday - Sunday 10:00 - 5:00

FOR YOUR CONVENIENCE A LAY-A-WAY PLAN CAN BE ARRANGED FOR MOST PURCHASES

© 2007 -2014 Hanauer & Seidman Antiques

All Rights Reserved


Click here to enter

our Rare Book Site